VNPT has outstanding advantages in terms of infrastructure with ability to provide 63/63 Provinces/Cities nationwide with Backbone 1.71bps, accounting for over 65% market share of Internet services in Vietnam, connecting with 10 international ISPs and 8 ISPs in the country (Google 2.4Tbps, Viettel 400Gbps, FPT 380Gbps). The total international bandwidth capacity reaches 885Gbps (accounting for 70% of international bandwidth in Vietnam) both on land and under sea cable with many partners and different directions. IDC meets standard at multiple locations stretching from North to South.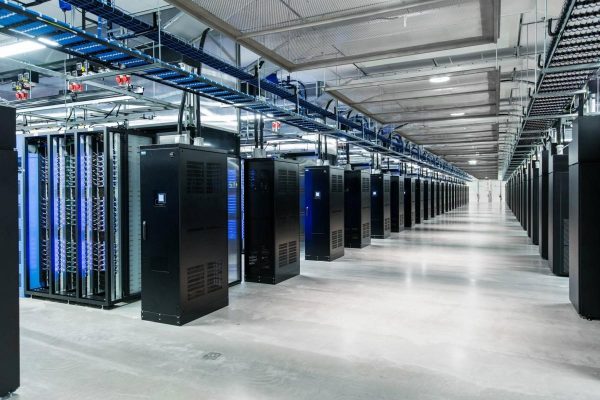 IDC TAN THUAN
Address: Tan Thuan Export Processing Zone, District 7, City. Ho Chi Minh City
Officially operated at the end of 2015 with an area of 10,000m2.
.